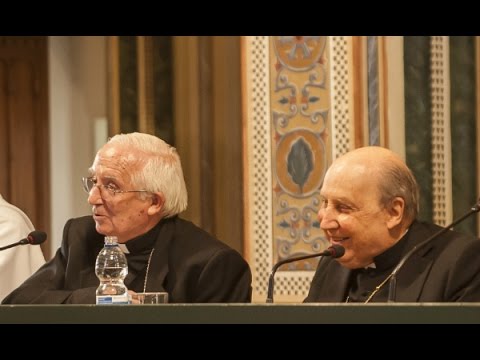 Invited by Cardinal Antonio Cañizares, Archbishop of Valencia, Bishop Javier Echevarría gave an address on Blessed Alvaro del Portillo's contribution...
On Divine Mercy Sunday, Pope Francis announced that a Jubilee Year of Mercy will begin next December 8, centered on the sacrament of Confession and...
The 3rd book by Saint Josemaria translated into Vietnamese, it was published in Ho Chi Minh City just in time for Holy Week 2015.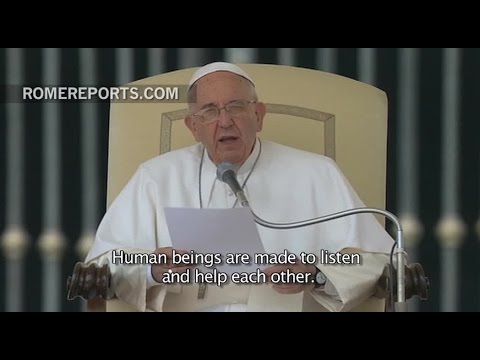 In his April 15 general audience, Pope Francis spoke about the difference and complementarity of man and woman, foundation of marriage and families.
"When we strive to sanctify our specific profession, our particular family situation, and our other daily duties, we are not sanctifying simply an...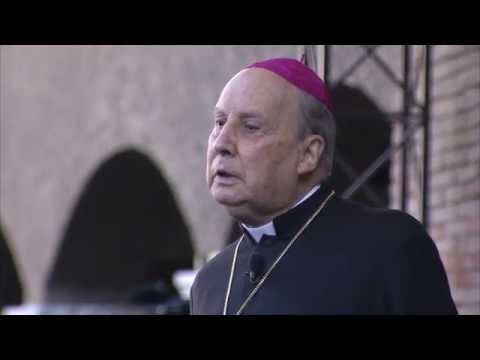 Brief extract from the Prelate's get-togethers with UNIV students during Holy Week in Rome.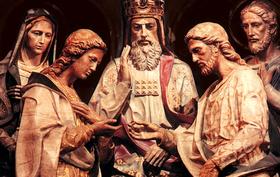 A new Novena based on Saint Josemaria's writings is available in pdf and printed format. Intended for both married and engaged couples, it presents...
Interview with Joanną Raczyńską, who lives in Poland. The mother of two children, she is a graphic designer and writes several blogs.
"Incontro Romano," an annual Rome gathering to discuss issues related to women, work in the home and service sectors, and family, held its 25th...
A brief account of Opus Dei's history and activities in South Africa.
The Vicar of Opus Dei for South Africa is Monsignor Anton Borras Cabaces.
Mater Dolorosa Catholic Church, also known as Kensington Catholic Church.
If you fix your sight on God and thus know how to keep calm in the face of worries; if you can forget petty things, jealousies and envies, you will save a lot of energy, which you need if you are to work effectively in the service of men. (Furrow, 856)
Fight against your harshness of character, against your selfishness, your spirit of comfort and your dislikes. We have to be co-redeemers; and, besides, consider carefully that the prize you receive will bear a very direct relation to the sowing you may have done. (Furrow, 863)
The task for a Christian is to drown evil in an abundance of good. It is not a question of negative campaigns, or of being anti anything. On the contrary, we should live positively, full of optimism, with...